Quick Overview
Welcome to Paramount Group of Companies. It is one of the most successful group of companies rapidly expanding national and international Trade and Industry which has grown significantly since its beginning with Sunrise Chemicals in 1983. We have focused on world class infrastructure, best-in-class technology, uncompromising quality standards and dynamic product innovation. In target of serving you Paramount industries have been diverting business to various industries and sectors; achieved immense attention of yours and Your Interest is paramount to us.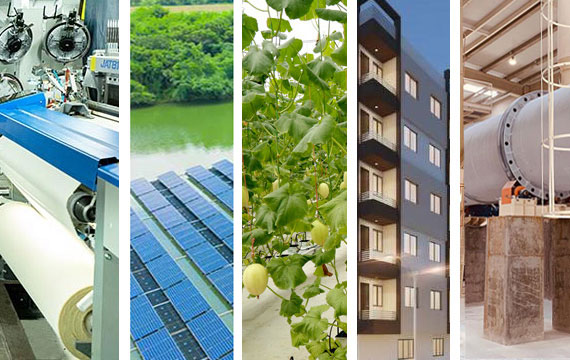 Our Concerns
We have focused on world class infrastructure, best-in-class technology, uncompromising quality standards and dynamic product innovation. In target of serving you Paramount industries have been diverting business to various industries and sectors .
Paramount Textile
Paramount Textile was set up in 2006 and commenced its commercial production in 2008. The registered office is located at Navana Tower (Level-7), Gulshan C/A, Dhaka-1212, Bangladesh and the industrial unit located at Gilarchala, Sreepur, Gazipur, Bangladesh. Built on an extensive area of 40 acres with BDT 2000 Million authorized capital. The plant has the most modern and specialized machineries and equipments. Committed to quality and customer service, Paramount is proud of the most qualified team of engineers and competent research and development departments. Paramount manufactures a diversified range of high quality yarn & solid dyed and printed woven fabrics. With the inputs of a professionally 100% local management, it is no wonder that Paramount's capacity has grown rapidly over the years making us one of the largest and most modern woven fabric manufacturers in Bangladesh. As recognition of our performance, Paramount Textile has been awarded the "National Export Trophy several times since its inception but in 2013-2014 the company has selected in Gold category.
As recognition of performance to ensure governance within the company; the company has been awarded by various national and international organizations. Moreover, the company has rated by Alpha Credit Rating Limited (ACRL) in Long Term – "AA" & Short Term –"ST-1" up to April 11, 2019
Our vision has emerged to become one of the leading and most trusted yarn dyed fabric manufacturer attaining sustainable development through competitive pricing, innovating new ideas and designs and providing on time delivery in a systemized manner. We focus on environmentally friendly methods and promote safe working conditions for our workers. We continue to minimize production hazards for our employees and we are always looking to create equal employment opportunities. This is reflected by the expanding work force in our manufacturing facility. Our aim is to provide sustainable growth opportunities to everyone and create jobs in Bangladesh.
Paramount Insurance
Paramount Insurance Company Ltd. is one of the leading Non-Life insurance company of the country. It was establishment in November, 1999. The company is successfully operating with present paid up capital Tk. 33.22 crore and authorized capital Tk. 60 crore. The success of the company lies with the skilled, dedicated team and experience of the associates and personalities. It has extended its network in different parts of the country. The entire portfolio of the company is fully protected under the umbrella of re-insurance arrangement with Sadharan Bima Corporation (Government owned).
Paramount Insurance comprises of ten Directors, who are influential personalities of industrial establishments and business houses of the country. It covers all types of risk without having any ceiling on the amount, primarily Marine, Fire, Burglary, Motor, Engineering and Miscellaneous Insurance in the private sector within the framework of tariff prepared by Central Rating Committee.
Paramount Agro
Paramount Agro Ltd., a sister concern of Paramount Group has been producing and marketing natural and safe produces using a good blending of traditional & modern agro technologies through its own sales channel. We cultivate vegetables, fruits, fisheries, livestock, dairies in an organic farming process and also modern agriculture process using Hydroponic Technologies under Green House.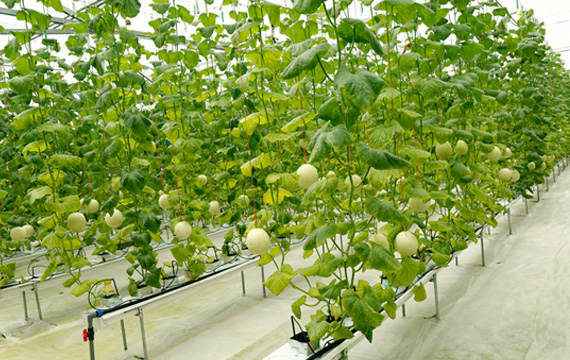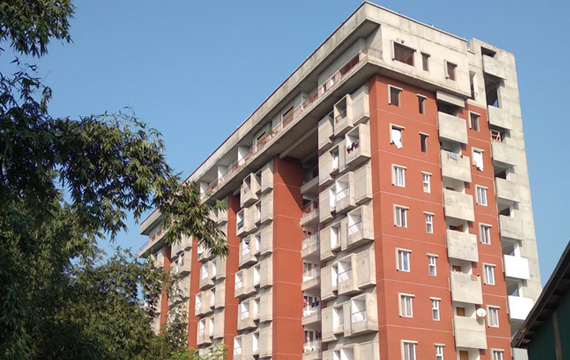 Paramount holdings
Paramount Holdings Ltd. (PHL) was established with a vision to introduce modern design from housing to industry in all spectrum of the then vastly growing real estate business in 2005. PHL core values of integrity, commitment, dedication and strive for client satisfaction have been always the key elements for our success in this market. Our expertise lies in highly skilled team required in the construction projects.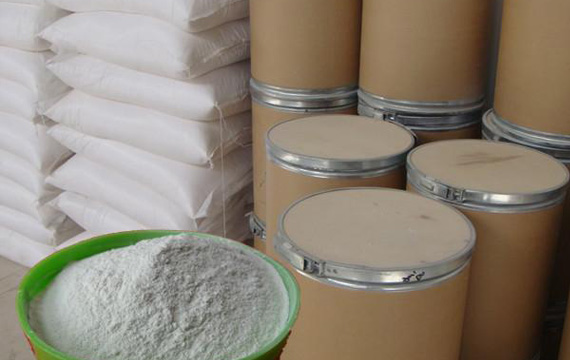 SUNRISE CHEMICAL
Sunrise Chemical Industries Ltd. was established in 1983 and stands on the bank of river Shitalakshya near Kachpur Bridge. A most modern factory with all imported machines from USA and Taiwan, the factory produces Magnesium Silicate (Talcum Powder) in various grade, Calcium Carbonate etc. which is used as intermediate materials for the cosmetic industry and the paper mills. Our clients include, Kohinoor Chemical Industries, Keya Cosmetics, Meril Cosmetics, Manola Cosmetics, Cute Cosmetics and other renowned brands.
FOODEX INTERNATIONAL
Foodex International is a trading company involved in the import of non-perishable food items. It was established in 2007 with the concept of importing quality and healthy food items. In few years, Foodex became the exclusive distributor of premium brands like Harvey Fresh, SPC of Australia, Kikkonmen of Japan, Red-Bull of India, S&W of Philippines to name a few.